Call for an Appointment

(619) 528-8005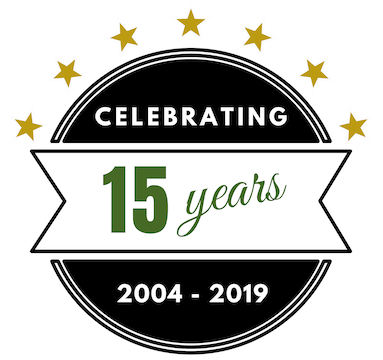 Rainbow Group
Adult (18 years +)
What is the purpose of the Rainbow Group?
The purpose of Rainbow Group is to provide:
Peer support for LGBTQ persons who have developmental disabilities;
A supportive space for education and interactive discussions regarding LGBTQ issues and topical discussions such as: safe sex, dating and intimacy, setting healthy boundaries, issues of consent, pride and self esteem, and coming out to family and friends;
A place to feel safe, welcome, valued, and respected;
Assistance with learning about and accessing LGBTQ events, resources, organizations, and locations within the community;
Advocacy and outreach through sharing stories, receiving education about key issues, and learning about cultural and social opportunities; and
Experiencing the benefits of peer support.
Who should attend this group?
The Rainbow Group is for people with a developmental disability who are lesbian, gay, bisexual, transgender, or questioning their sexual identity. We believe it is our responsibility to help people with developmental disabilities be safe in their exploration of their sexuality. Participants discuss the same concerns as other L.G.B.T.Q. people, but they do it in a support system that recognizes their unique perspective.
The Rainbow Group provides a safe, comfortable environment for people with developmental disabilities to talk about their issues and feelings, decide when they are ready to come out, how to come out to other people, and help them be comfortable with who they are. Two key areas of focus are reducing isolation and increasing safety.
What is the time commitment to this group?
The Rainbow Group meets once a month for one hour.
When are the groups being held?
The Rainbow Groups are held once a month on Wednesdays from 6:00 pm to 7:00 pm. Please click here to download a list of Rainbow Group Dates.
Where do the groups meet?
The groups are being held at the Center for Personal Growth, Inc.. The Center for Personal Growth, Inc. is located in the Normal Heights area of San Diego near the corner of 30th Street and Adams Avenue.
What is the group size?
The group size is four to ten participants per group. If a group is full, participants can be added to a waiting list or another group may be created.
How much does this group cost?
There is no cost to participants for this group.
How do I enroll in this group?
A Rainbow Group Initial Screening form needs to be completed and submitted to the Center for Personal Growth, Inc. for each group participant. This form is available for downloaded (in Microsoft word and/or PDF formats) at the bottom of this webpage. You can submit this form to the Center for Personal Growth, Inc. by mail or fax (the address and fax number are listed at the top of the screening form). Once your screening form is received by the Center for Personal Growth, Inc., you will be contacted to schedule an appointment to be screened for this group.
---
Download Forms

Click here to Download Rainbow Group Initial Screening Form - (Word)

Click here to Download Rainbow Group Initial Screening Form - (PDF)

Click here to Download Rainbow Group Brochure - (PDF)